SHOOTING AT FORT LAUDERDALE-HOLLYWOOD INTERNATIONAL AIRPORT
             Date: Jan. 6, 2017                                                                                        PIO Number: 17-1-4
Broward Sheriff's Office deputies responded to the lower level of Terminal 2 at Fort Lauderdale/Hollywood International Airport just before 1 p.m. Friday in response to shots fired.

A lone gunman, Esteban Santiago, 26 (DOB 3/16/90), opened fire in the baggage claim area, killing five people and wounding eight others.
Airport operations were completely halted as deputies and officers from local, state and federal agencies fanned across airport property to ensure there were no additional threats present.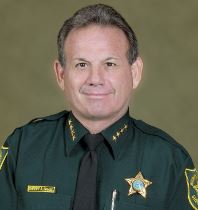 In addition to those killed and wounded, about three dozen others were transported to area hospitals with minor injuries such as chest pain, anxiety, fall injuries, etc.
Once the airport was cleared, patrons who had vehicles parked at the airport were allowed to leave the premises. Passengers without a mode of transportation were bussed to Terminal 4 at Port Everglades, where assistance is being provided.
At this time, the victims' names are not being released pending notification of their next of kin.
Santiago will be booked into the BSO Main Jail after agents complete their questioning. Once he's booked, you can obtain his booking photo through the arrest search on our website www.sheriff.org.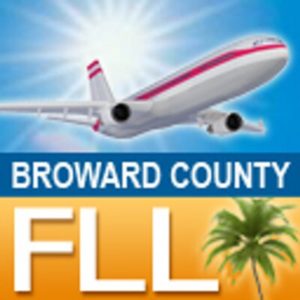 The FBI is the lead in the investigation. Special Agent in charge of the Miami Division George Piro and Sheriff Scott Israel will be holding a press conference at 10 a.m. Saturday at the media staging area in the upper level, between terminals 1 and 2 at the airport.
Questions regarding the ongoing investigation should be forwarded to the FBI. 
Posted At: 01/07/2017 12:13 AM